Stained Glass Sun Catcher Refresher Workshop
This one-day, 4 hour refresher course is designed to strengthen students' cutting, grinding, foiling, and solder skills. Students will each create and take home their very own sun catcher piece (or maybe 2)!

Accomplished artist and instructor, Kate Grady, will guide students with:
Cutting glass pieces from a pattern
Operating the glass grinder
Copper foiling
Adding flux to foiled glass
Soldering techniques
Different types of framing
Patina application and polishing
This course is designed for newer or intermediate artists that are looking to brush up on their skills.
Some experience is required.
CLASS INFORMATION:
Course Fee: $59.95 total 
Saturday, April 29th, 2023
Time: 10 AM – 2 PM
Age Minimum: 16 years old and up
Where: The Hot Spot @ Rainbow Art Glass' Warehouses
What to Bring: Provided Patterns need to be selected and glass needs to be purchased at least one day prior to class. All other materials will be provided. (Feel free to bring your own supplies though)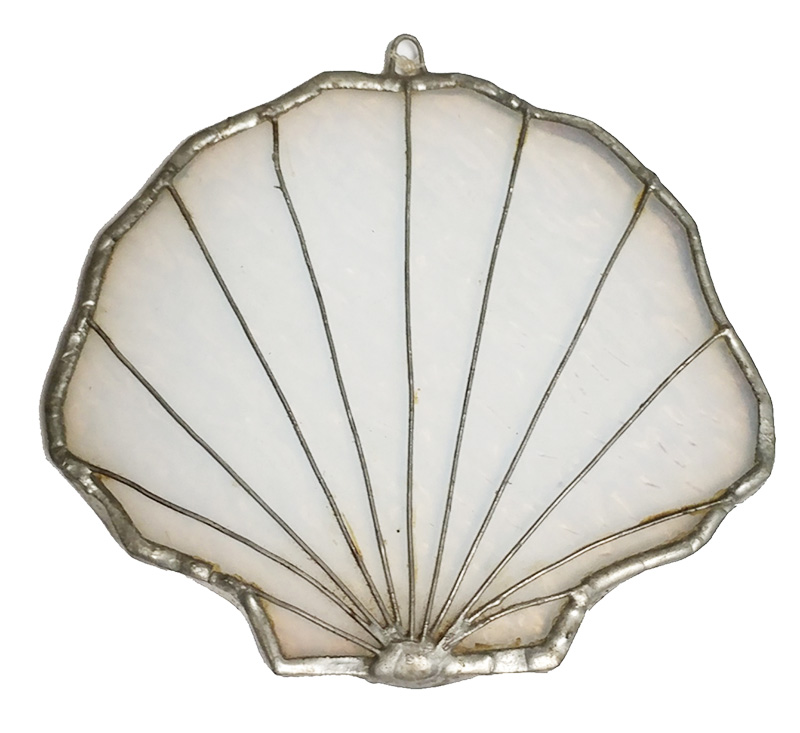 Discounts on all products after the class or when picking-up your project
(some exceptions apply).
Questions: Please contact our office at
732-681-6003. Enrollment is limited so contact us ASAP to hold your spot.
Cancellation Policy: Must cancel spot for class 7 days prior to the event for a full refund. If the spot is canceled 1-6 days before the event, you will receive a credit towards a future class. If spot is cancelled less than 24 Hours before the event, the deposit will be forfeited.